Your global customisation partner
Our aim is to enable you to build stronger relationships with your audiences through customisation experiences. We are pioneers in product customisation for retail and the events industry, ready to partner with your brand whether you're launching a small-scale project or an international campaign.
We've worked with some of the biggest brands in the world including Google, Nike, Adidas, Toyota, Star Wars, Nickelodeon, Levi's and Oreo.
With offices in London, New York, Los Angeles, Tokyo and Hong Kong, our customisation experts can provide full support to your project wherever you are in the world.
End-to-end service
The YR customisation experience is built on the three pillars of design, print and love. We provide a complete solution, supporting you every step of the way through technical expertise, a full range of creative services and high level strategic consultancy. We collaborate on a long-term basis with many of our clients to maximise the value customisation can offer.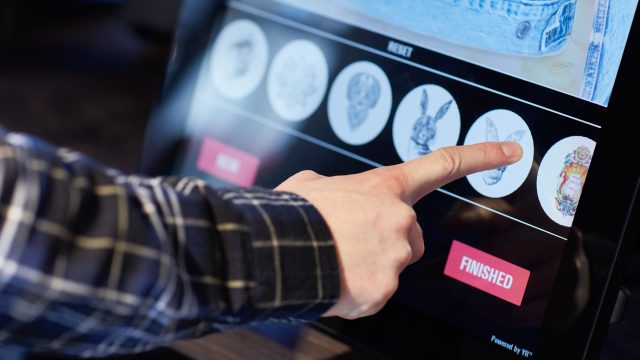 Design
Let your audiences make their mark on any product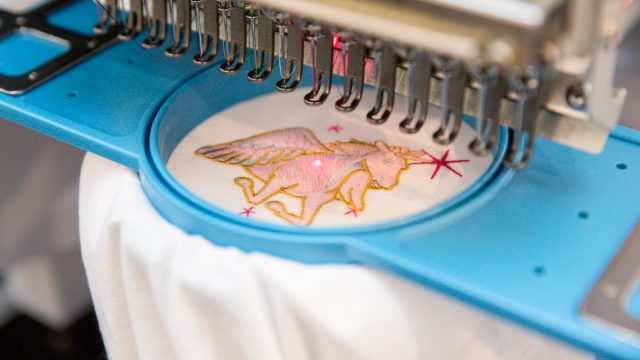 Print
Their unique creations are turned into reality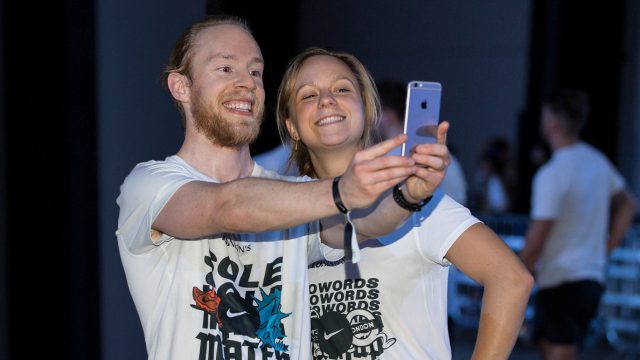 Love
A fun experience translates to a stronger relationship
---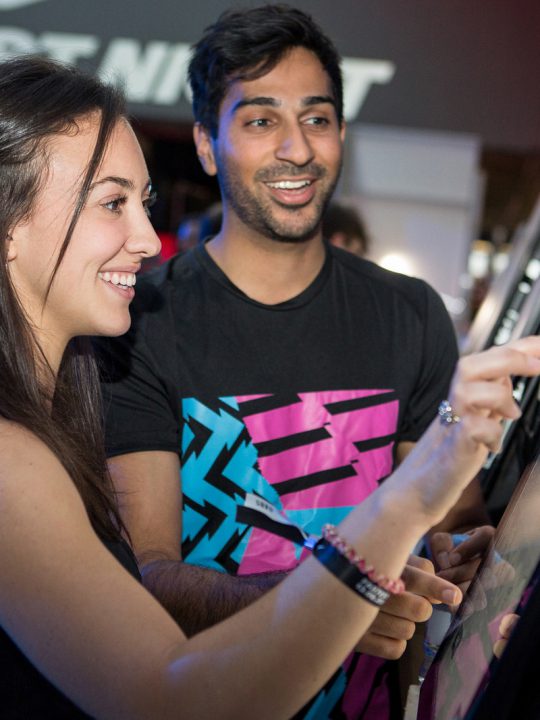 YR Software
Our customisation experiences are powered by fun, intuitive software.
Innovative design tools allow audiences to unleash their creativity and make one-off versions of products.
Swiping through content galleries, they can select from template designs, drag and drop icons, pinch and zoom, custom fill, add text, choose fonts and change colours – all displayed in a live render on-screen.
At the heart of customisation is a careful balance of creative freedom and pre-approved branded content.
Written entirely in-house, YR software can be developed to suit your specific requirements.
It's fully brandable and built to accommodate your assets.
YR software also offers powerful data capture, a comprehensive order management system and analytics tools.
The latest addition to our offering – YR Web Renderer – is an image rendering engine that can be plugged into any e-commerce site.
Any questions about our software or looking for a tailor made solution? Get in touch
High-level strategy

Project management

Technical production

Software development

Bespoke installations

Creative consultation

Dedicated in-house team

24/7 global support

Data capture (GDPR compliant)

Reporting and analysis

3rd party app integration

Artwork and design
Refashioning the retail experience
The retail arm of YR can partner with your brand to realise customisation at any scale, in-store or online.
Discover customisation for retail
---
Customization trendsetters
In 2013, YR launched the world's first live design and print fashion experience. Within just a couple of years, we were partnering with global brands.
As the demand for customisation increases, we remain at the forefront of innovation. YR software is built entirely in-house, with development always informed by evolving consumer behaviour. Our mantra is design, print, love.
Learn about customisation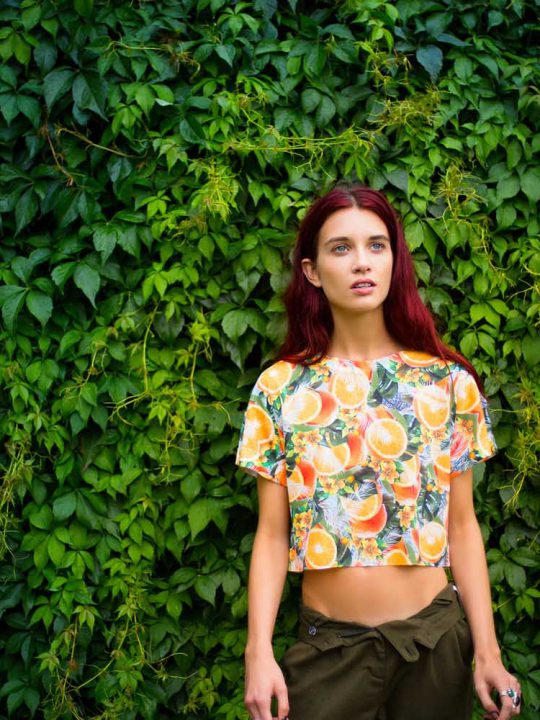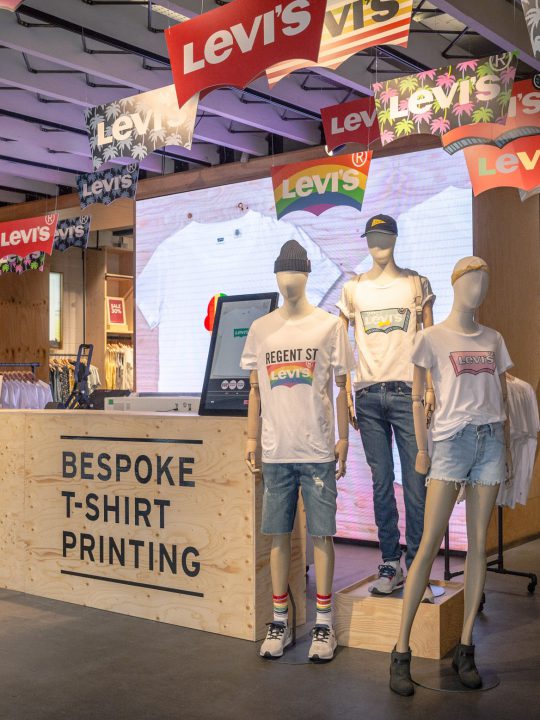 5 May 2013
YR Store is founded
7 June 2013
Showroom on Carnaby Street
1 July 2013
A movement begins
1 August 2013
Pop-up shop at Boxpark
4 October 2013
Topman concession launches
23 October 2013
Liberty store takeover
6 March 2014
First Selfridges concession launches
24 May 2014
YR x NikeID
16 April 2014
Topshop Oxford Circus Opens
24 October 2014
A Bathing Ape® Collaboration
10 September 2015
Topshop 5th Avenue
14 September 2015
Spongebob Krusty Pants
27 September 2015
YR x Numinous
24 October 2015
YR x Star Wars
4 September 2016
Story NYC Pepsimoji Makeover
16 September 2016
Tommy Hilfiger x GiGi Hadid Collection
21 October 2016
Skinny Dip
28 October 2016
Selfridges Design Studio
27 January 2017
Story NYC
6 July 2017
Levi's Regent Street
What's next?