Pioneers of product customization experiences
Changing consumer expectations, habits, and purchasing behaviour mean that now, more than ever, customization and on-demand production are fundamental to enhancing customer experience, adding value and driving innovation.
Our unique software, years of experience and global team ensure we can offer an end-to-end service and customization solutions to suit your needs.
Learn about YR
Play showreel
---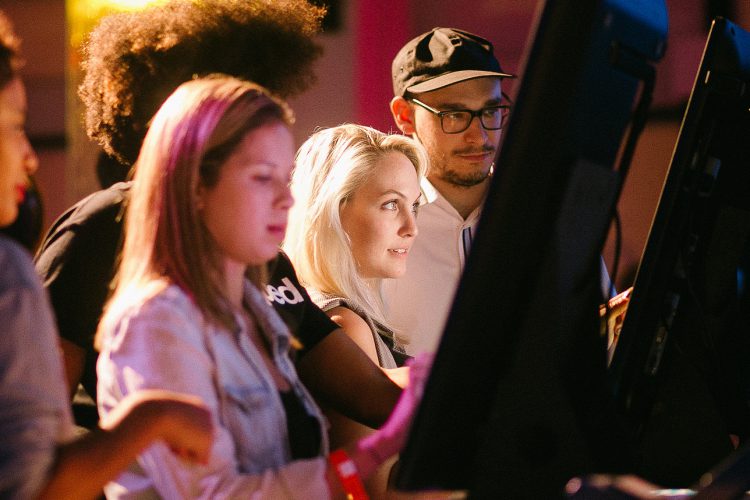 Design
Let your audiences make their mark on any product
Customization using YR's intuitive software is simple, enjoyable and rewarding. Creating something truly unique and personal captures the imagination and generates an immersive and impactful experience.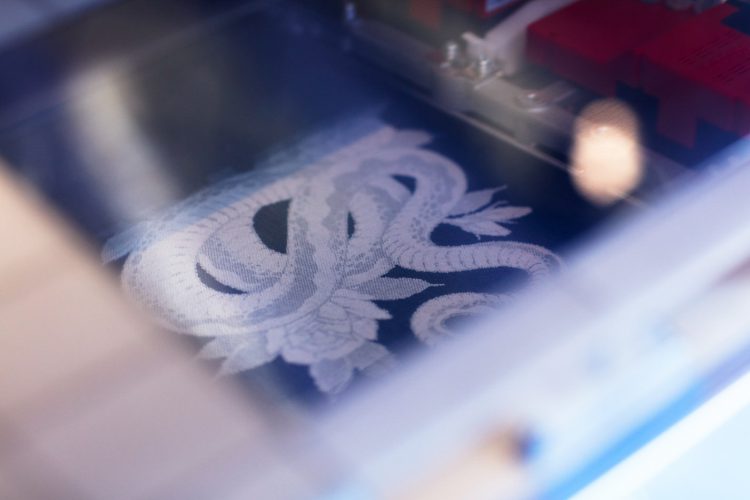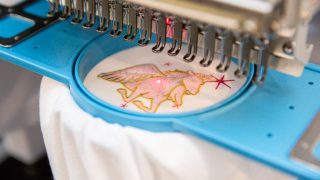 Print
Unique designs turned into reality
A wide range of premium printing and finishing techniques can be integrated into the customization experience live at your venue or scaled to mass-production level off-site.