Careers
We are always on the look out for innovative, tech savvy career driven people.
If you love customisation and live printing then you will fit in well. Check out the next video to see our team and products in action, who we work with, our team values, and what we offer those that join the YR Live team.
Open opportunities are shown below and we also welcome speculative applications
If you think you'd be a great addition to YR, apply now by sending an up to date resume to careers@thisisyr.com. Questions before you apply? Drop us an email, we'd love to hear from you.
US OFFICE
UK OFFICE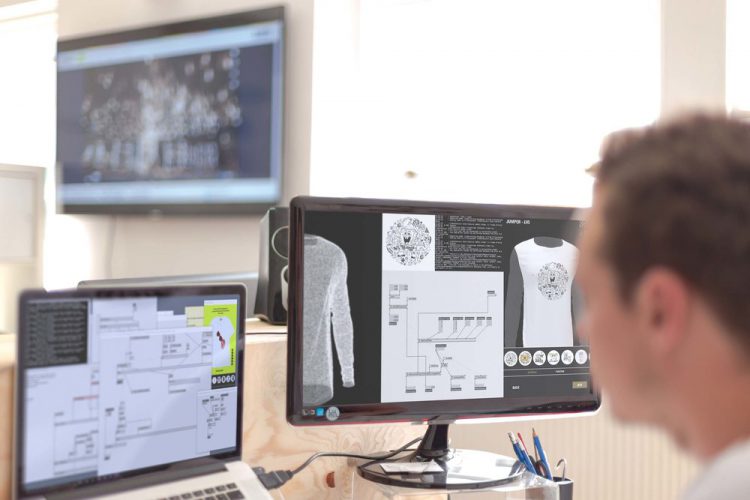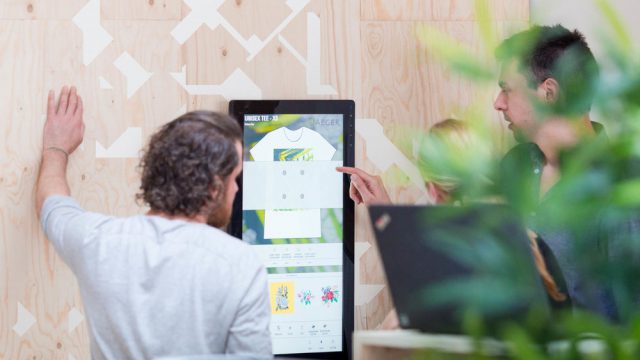 Be part of a creative team focussed on customisation
Our vision is to become global leaders in customised merchandise, building a team who thrive on thinking technically and creatively. Our 'We are YR' values; We Are One, We Pioneer, We Deliver, and We Evolve, are integral to how we do business and stay one step ahead of our clients expectations.
Enjoy a happy and exciting working environment
People rarely leave YR! Our team tell us it's because they come to work in a place that's fun, friendly and focused. 'We Are One' is our team ethos of working together and supporting each other to deliver something amazing.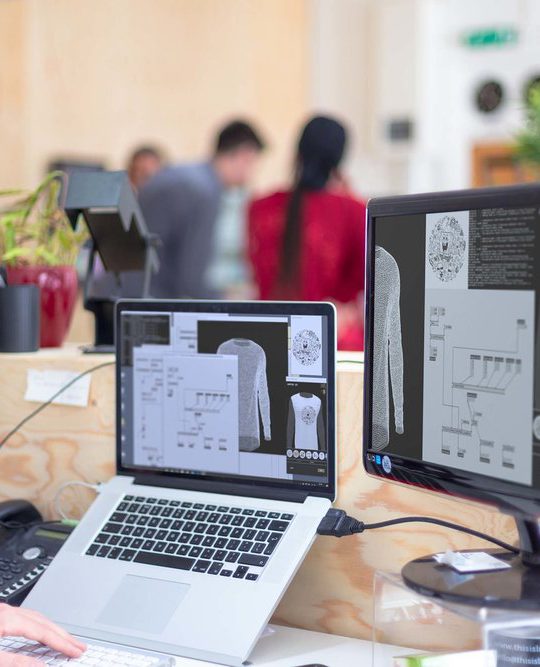 Offices in the Heart of London, New York, Tokyo, LA & Hong Kong
With offices centrally situated in amazing cities, our team enjoy working in an environment that's vibrant and offers great access to some of the best sights, venues and events in the world.
Excellent salary, benefits and career growth
At YR we're growing fast with expanding offices in the UK, US and Tokyo. This makes us a great place to be if you're ready to rise to the challenge, give 110% and push your career to the next level. We reward hard work and great delivery with career progression and performance linked benefits.
We Pioneer.
We Deliver.
We Evolve.
We Are One.
We are YR.