Enhancing virtual events with a personal touch

Deliver a more memorable online experience. Engage audiences with fun, web-based tools to customize products. Extend your virtual event's impact through personalized, real-life items.

Let's talk Play explainer video
Virtual engagement, real-life results
The need for events to take place online is rapidly increasing. Virtual events allow audiences all over the world to come together with minimal costs and environmental impact.
The customization experience helps your attendees build a stronger connection with your brand. They can design something personal – yet tailored to your brand – using our web-based software. And they'll receive their physical souvenir within days, to remind them of your event over and over again.
YR is your global customization partner, helping you build audience engagement in the digital and physical worlds.
We've worked with some of the biggest brands in the world including Google, Salesforce, Adobe, Collibra and ION Group.
Can we help make your virtual event more impactful through customization?
Get in touch
High-level strategy

Project management

Creative consultation

Software development

Bespoke installations

Social media integration

Dedicated in-house team

24/7 global support

GDPR-compliant data capture

Reporting and analysis

Staffing and training

Artwork and design
Design, Print, Love.
The three pillars of the YR customization experience.
Design
Let attendees of your virtual event make their mark on real-life products
Customizing products with YR's intuitive web-based software is fun and rewarding. Your audience can design something unique and personal, which captivates their imagination and generates an immersive, impactful experience.
Flexible software, many ways to customize products
---
Web-based software, seamless experience on any device
---
Fully brandable interface, pre-approved content
---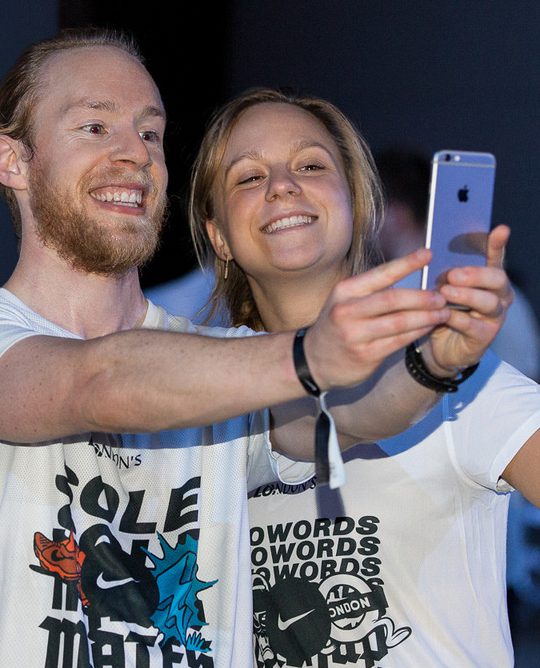 Printing
Digital creations turned into reality
We work with you to produce orders and deliver them to their creators as quickly as possible. You can choose from a wide range of premium printing and finishing techniques. On-demand production reduces potential environmental impact and eliminates leftover stock.
Easy to manage orders, we take care of printing
---
Made-to-order products reduce leftover stock
---
High-quality techniques on products supplied by you or us
---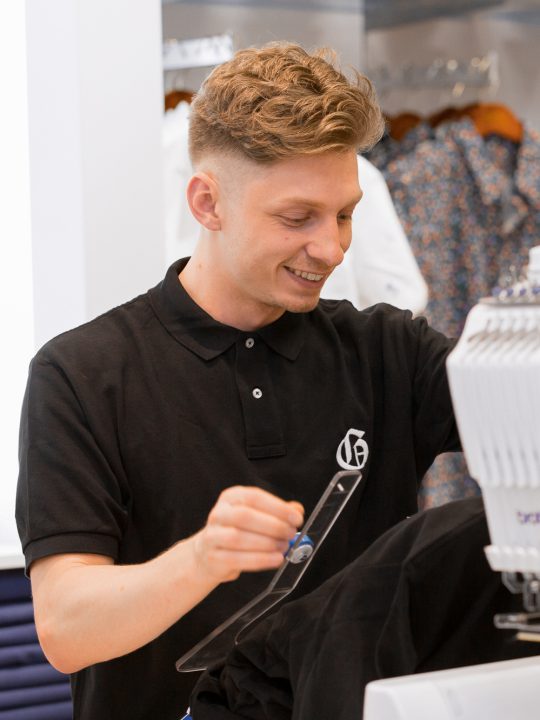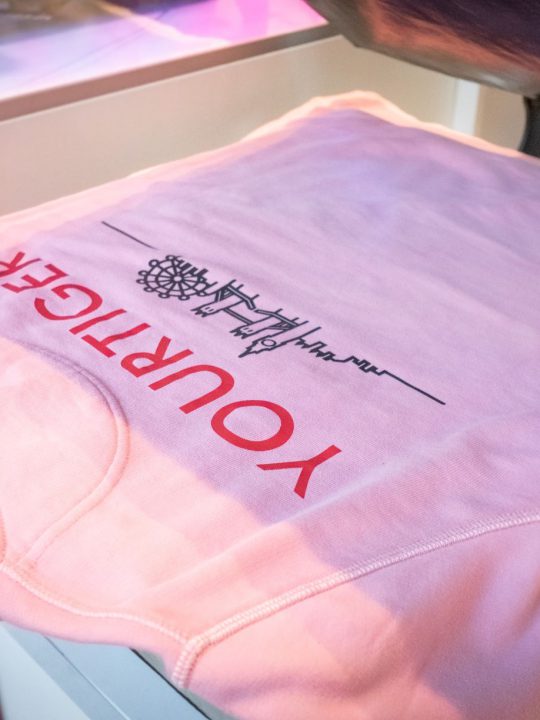 Love
Fun experiences and physical items forge stronger relationships
Attendees build a special connection with your event by making their own mark on your products. A personal souvenir serves as a permanent reminder of your brand. Analytics features, powerful data capture opportunities and social media integration also help loyal, long-term relationships grow.
Customized items are always more personal and treasured
---
Audiences feel closer to your event and more invested
---
Stay connected through GDPR-compliant data capture
---