Delight, Engage and Protect Your Staff

YR Masks is a platform that allows employers to supply their staff with customized branded face masks, removing the stress of design, distribution and waste. Designed individually by each member of staff on a branded microsite, the masks are printed on demand and delivered to each individual's chosen address. 

Let's talk
How does it work?
Can we help you make the most of your return to work strategy?
Get in touch
If you want your own mask or you aren't a business go to yrmasks.com now.
Brand
Don't miss an amazing branding opportunity
Communicate your company's values through action, supporting your staff on their return to work through the supply of high-quality masks for their commute and presence in the office. This is also a great opportunity to expose your brand to everyone that sees your staff, without having to have to say a word.
Decreases effects of pollen, dust, bacteria and smoke
---
Reduces airborne particles from sneezing or coughing
---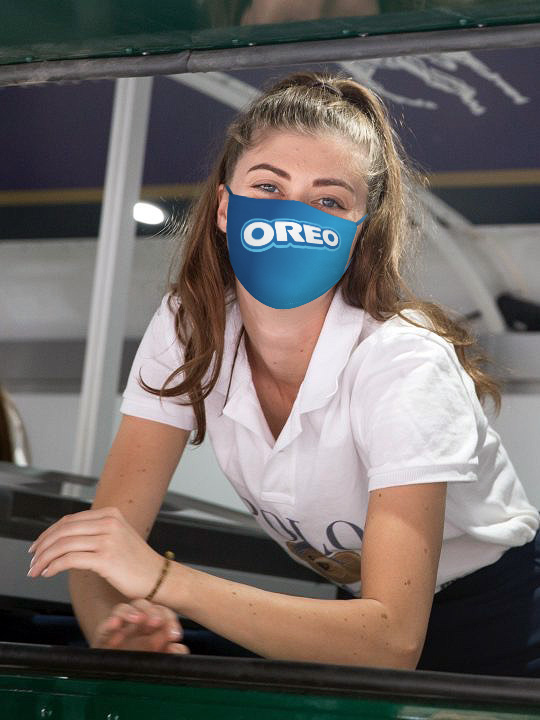 Engage
Offer your staff an experience
Some of the world's biggest brands are using YR's customization platform to create and strengthen connections with their customers and audiences, now you can do the same for your staff.
Lowers risk of hand / face cross contamination
---
Adjustable straps ensure tight, comfortable fit
---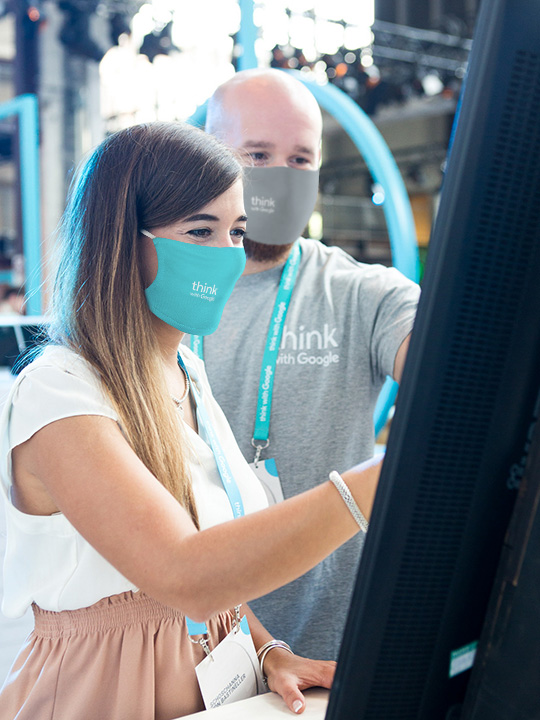 Protect
Keep staff safe while at work and commuting
Your staff are your number one asset – keeping them safe is your responsibility. Will you help ensure your staff's safety on their commute and the line of duty?
Check with your local authorities regarding legislation around the use of masks in public, on transport and at work.
Breathable, reusable and machine-washable material
---
Great protection for people in non-medical fields
---